Your beverage should be as serious as your workout
You put a lot of time, effort and energy into your workout.  Why spoil it with unhealthy beverages such as soda?  Kombucha is a great low carb, low sugar way to rehydrate after your workout.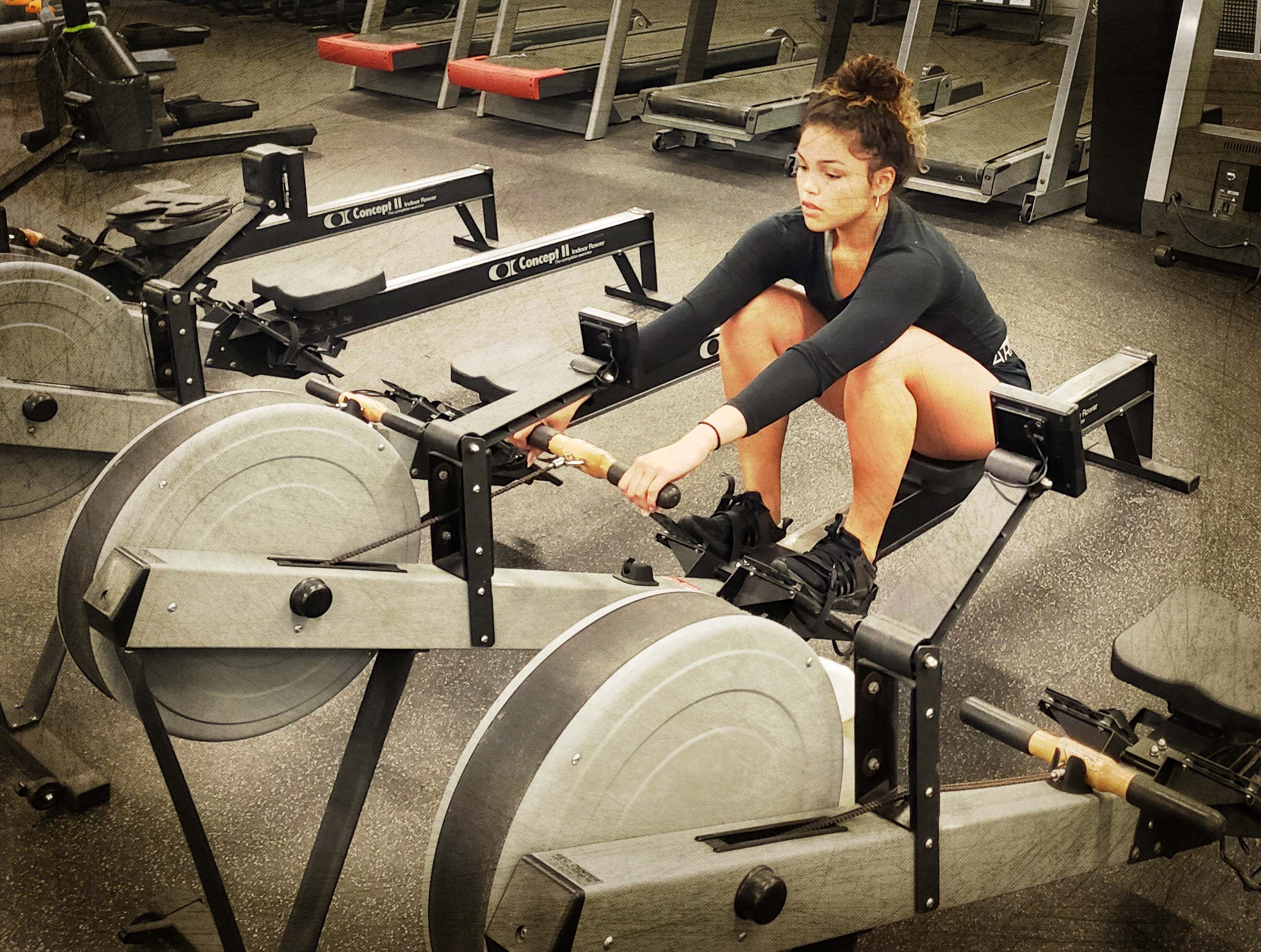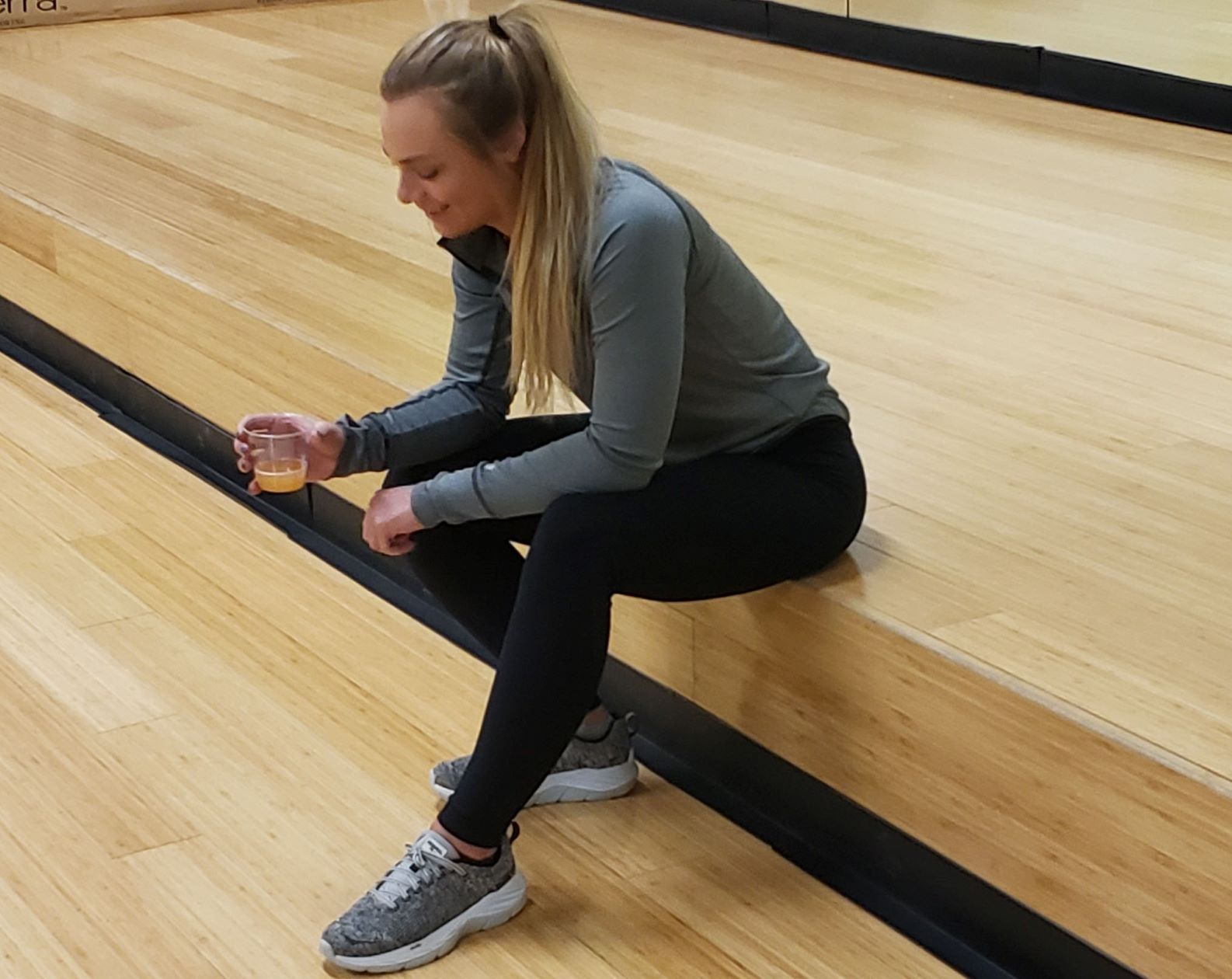 Eisbach is a great solution for gym and fitness centers.  Having a shot of cold brew or nitro coffee before the workout helps dilate the blood vessels and maximize circulation.  After the workout, what better way to replenish those lost fluids than with a refreshing glass of kombucha.